Engineering differently
Our systems approach to engineering gives us the innovative vision of a turnkey contractor. As an engineering company that designs to build, Cegelec CEM helps its customers overcome their technical challenges.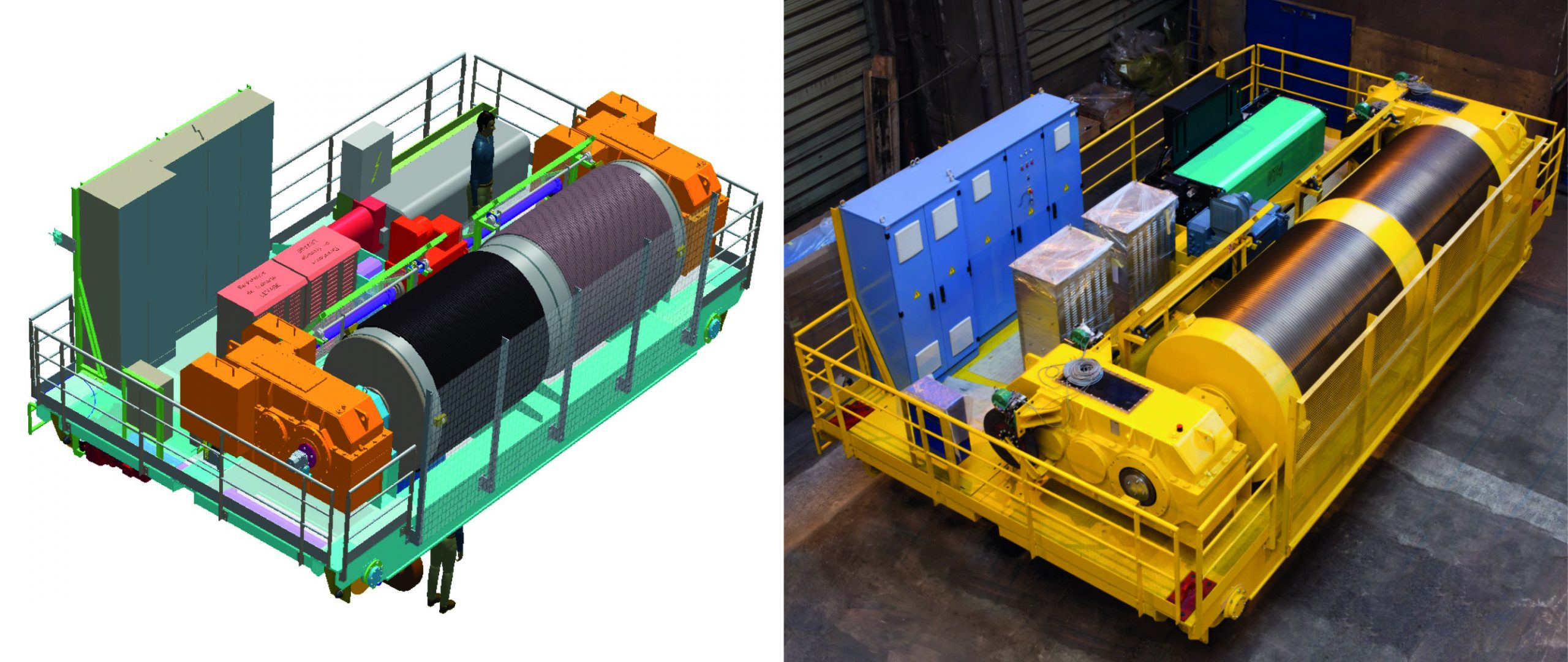 For more than 35 years, our engineering teams have been designing and building equipment, specific tools and facilities.
Because our customers' projects are large, complex and extremely technical, involving high stakes and sometimes entirely new concepts, and because we put reliability and safety at the centre of our concerns, we have developed over the years another approach to engineering – one that is creative and agile.
Our upstream engineering is complemented downstream by our construction and integration engineering
It is this tactic that enables us to offer a different approach to engineering, a multifaceted style of engineering, providing a pragmatic and innovative vision guaranteeing success for our customers' projects.
Thanks to our extensive experience, our expert team of more than 100 engineers and our internal resources, we can support our customers with all possible dimensions of a project:
Advice and efforts to find solutions and potential for technical and economic optimisation throughout the project life cycle
Upstream engineering: preliminary design, basic design, conceptual design studies, calculations, 3D modelling
Engineering for the design and construction of complex systems
Engineering as part of Cegelec CEM's turnkey offer
Engineering as an equipment integrator
Systems engineering, integrated into our processes, with the management of requirements and interfaces
Project management engineering: safety integrated from design, nuclear codes and regulations, traceability using our PLM system and operating experience feedback
Digital engineering, providing a virtual view to understand a real-life project, the interfaces at a facility or how equipment works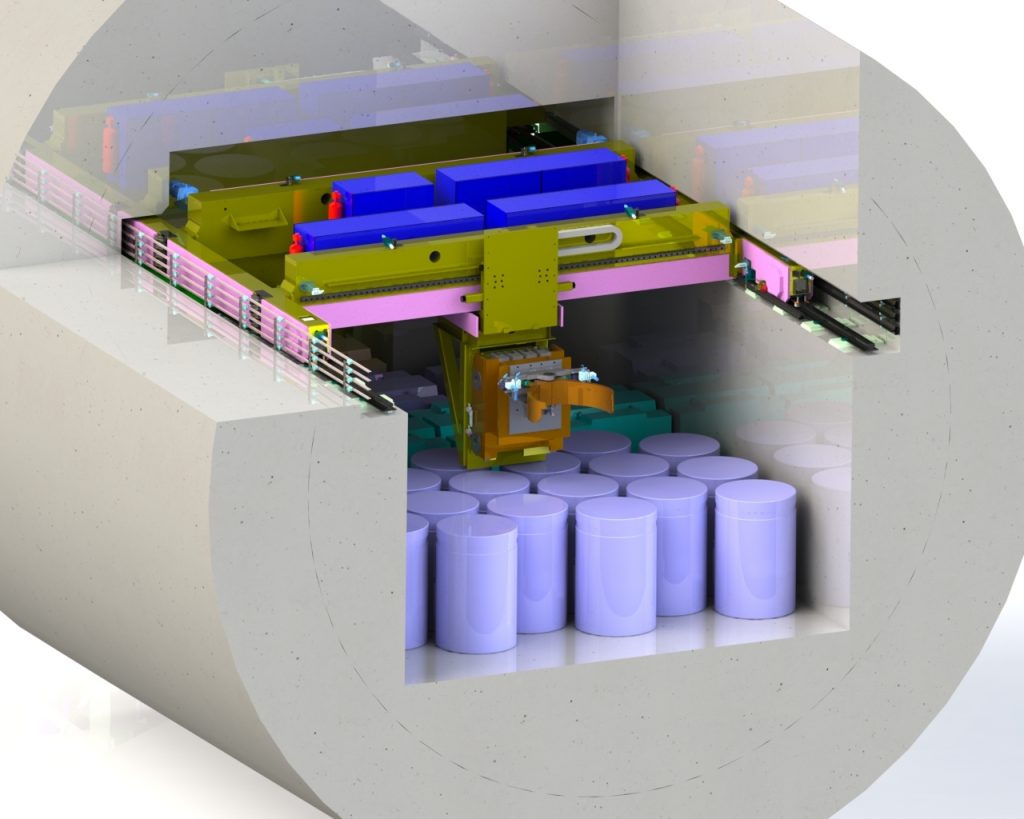 Our extensive range of skills
Cegelec CEM's engineering skills cover the nuclear and energy sectors:
Mechanics and electromechanics
Specialised machines, tools and remote-controlled operations
Electrical, instrumentation and control systems
Nuclear engineering and calculations
Safety
General facilities and processes
Industrial and nuclear pipework
Boilermaking
Metal structures and reactor pool liners
High-integrity handling systems