Our commitments
Our commitments regarding Quality – Health – Safety – Radiological Protection – Environment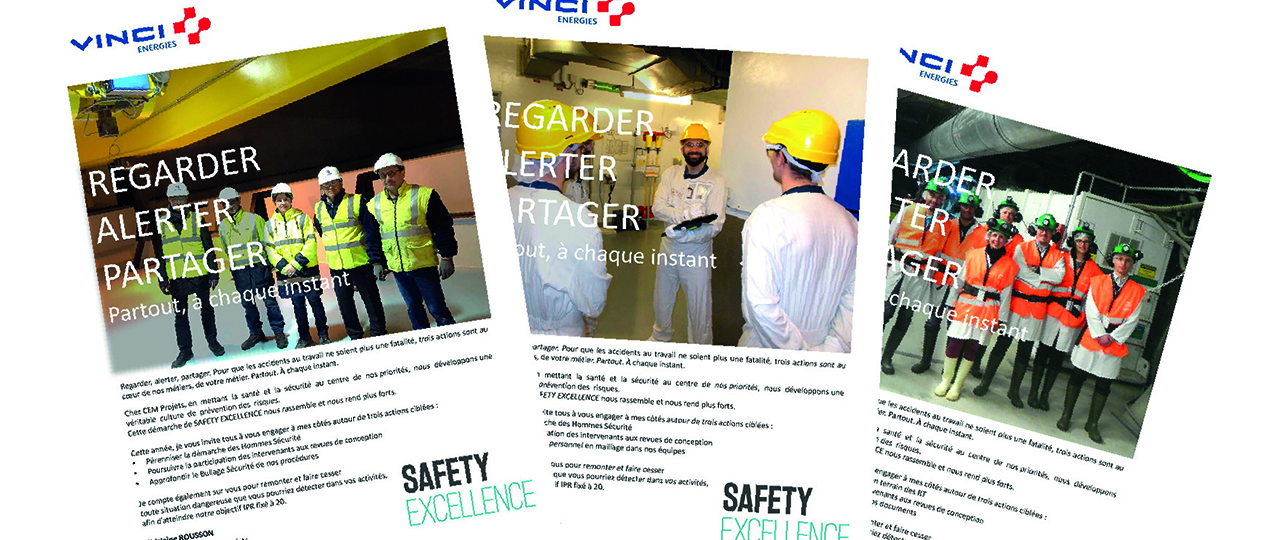 Our policy is based on four key commitments:
In line with the principles of the VINCI manifestos and the reference frameworks of our quality and radiological protection management systems, Cegelec CEM takes a proactive approach to attain excellence in its projects.
Protecting the health and safety of the people behind our business is our main concern.
We aim to achieve zero accidents by:
Identifying risks
Developing a safety culture
Preventing and reporting hazardous situations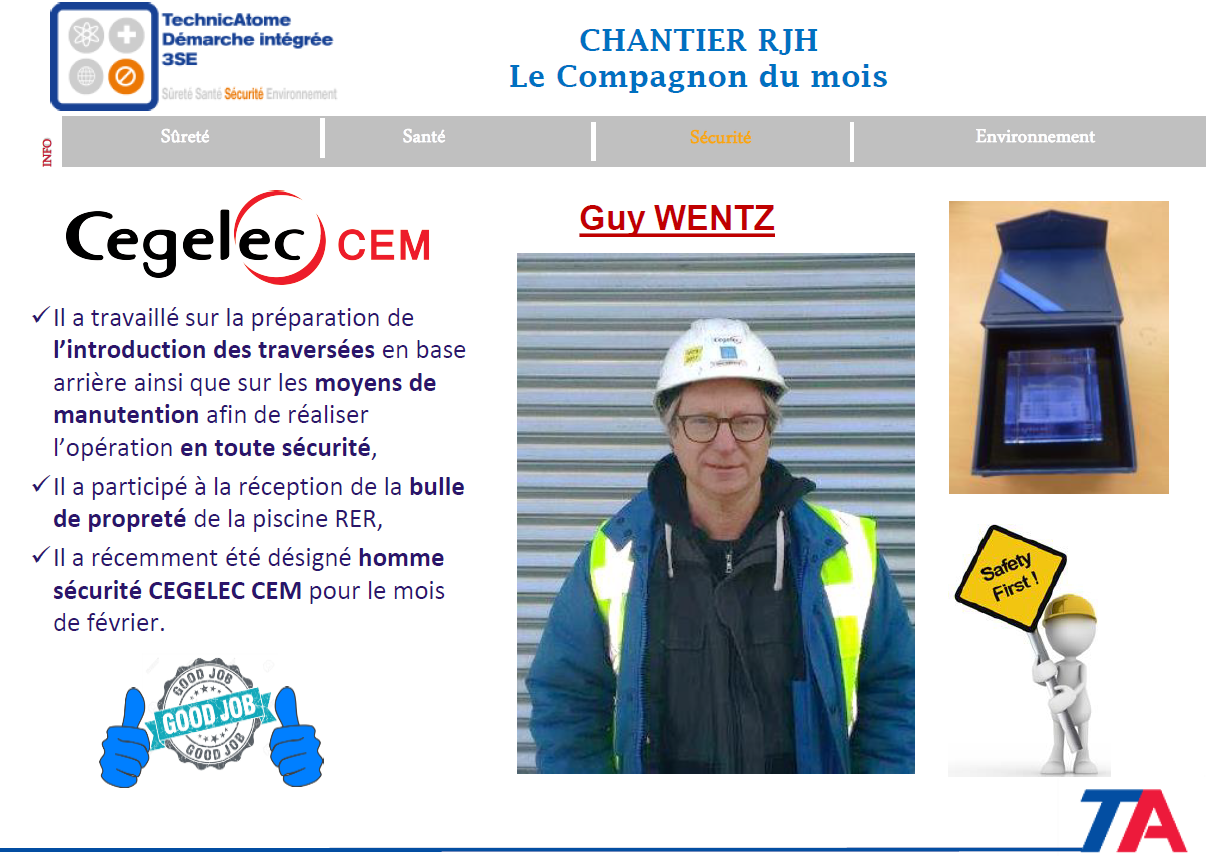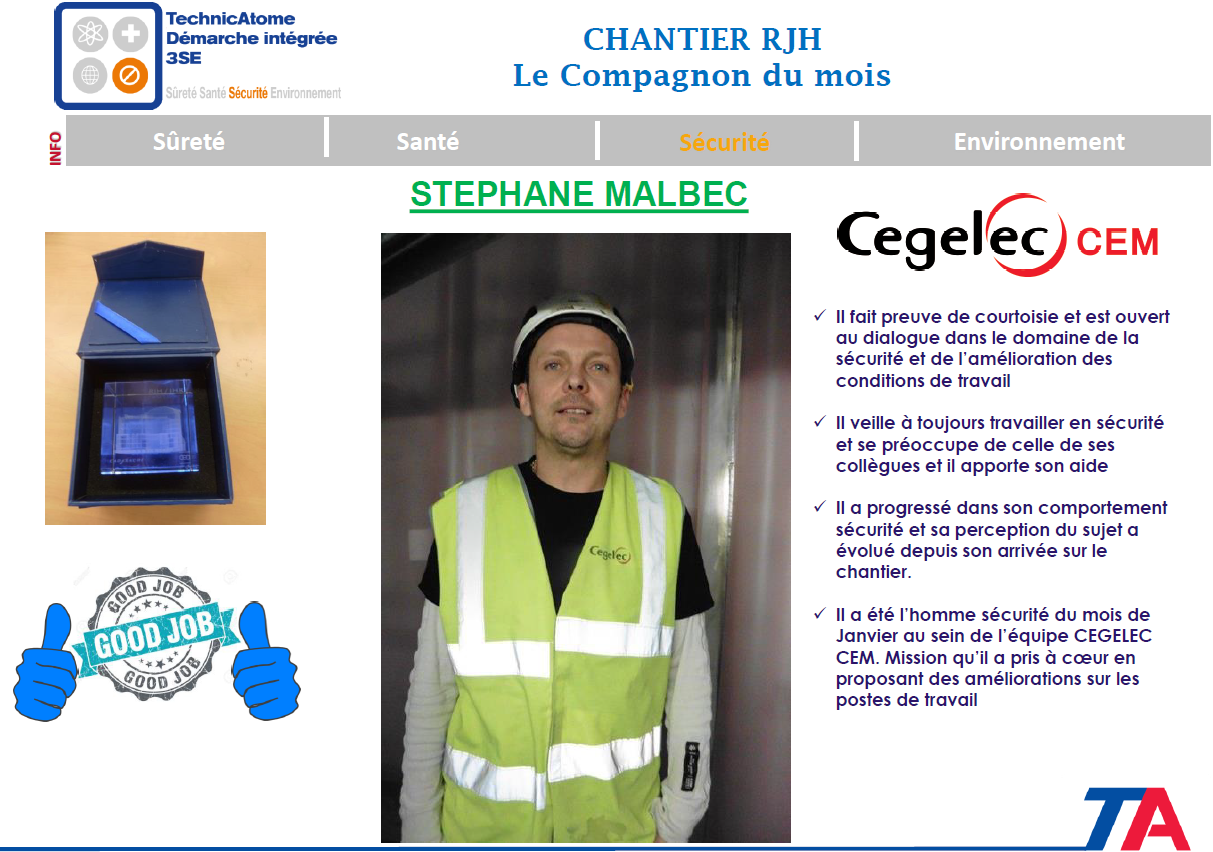 Quality – a value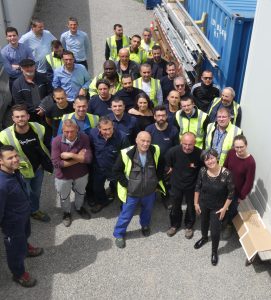 The quality of work is clearly oriented towards customer satisfaction.
Our management system guarantees the use of resources and methods to ensure that our services and operations comply with the requirements of our customers.
Cegelec CEM holds ISO 9001 (quality), OHSAS 18001 (safety) and ISO 14001 (environment) AFAQ certification, as well as QUALIANOR radiological protection certification, and has done for many years.
Safety – a requirement for everyone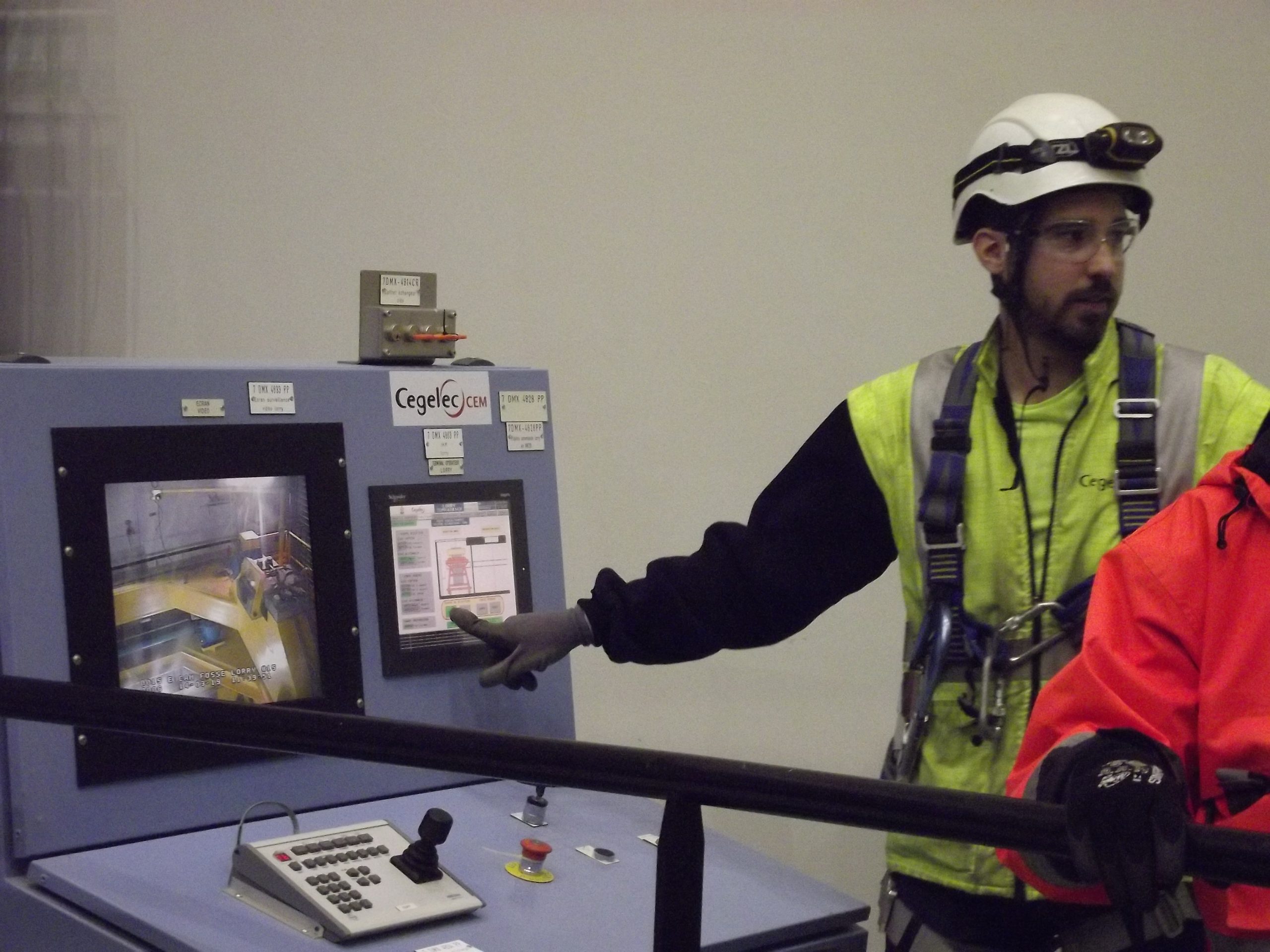 Safety is an absolute priority, shared by everyone through the professional and rigorous approach taken by each employee. As part of the Safety Excellence initiative of the VINCI Energies Group, our safety culture is expressed by:
A rigorous and cautious approach
A questioning attitude
Effective and transparent communication
The environment – a principle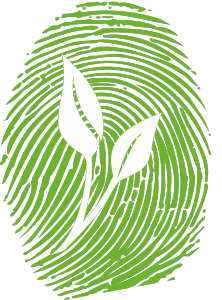 Environmental protection forms a natural part of our sustainable development approach as a responsible industrial contractor.
Cegelec CEM take steps to continuously improve and control its significant environmental impacts, notably by:
Reducing our electricity consumption
Limiting our business travel and setting measurable and measured targets to reduce individual carbon budgets
Reducing our consumption of natural resources
Sorting and recycling the waste from our activities and introducing a circular economy
Raising awareness and involving our personnel in these practices
Training our employees in eco-design
Engaging with our customers as part of a purchasing process and CSR offer