Operations
With a team of around 100 operators, located close to our customers across France, Cegelec CEM is able to perform maintenance operations, install new equipment and replace existing equipment.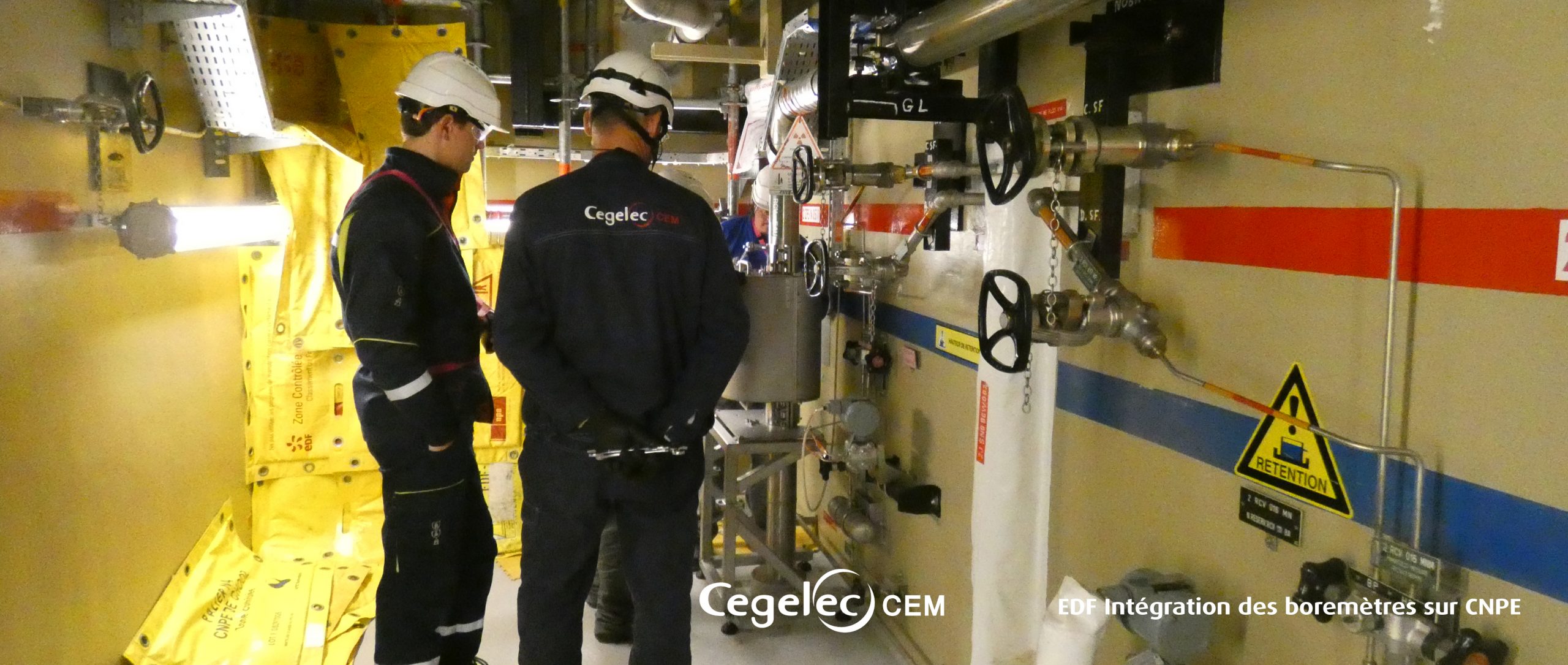 We offer the following services in restricted environments: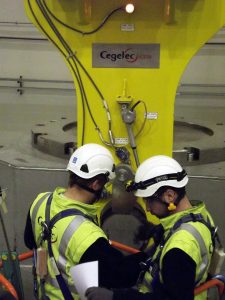 Definition of scenarios based on ALARA studies
Personnel training and drills, including use of virtual reality 
Radiological monitoring
Verification of health and safety requirements and zoning
Operations to install new equipment or replacement equipment in controlled areas, or the enhancement of existing equipment
Integration of electromechanical modifications (involving mechanical systems, instrumentation and control systems, automatic control systems, fluid systems, seismic supports, and more)
Clean-up
Experienced resources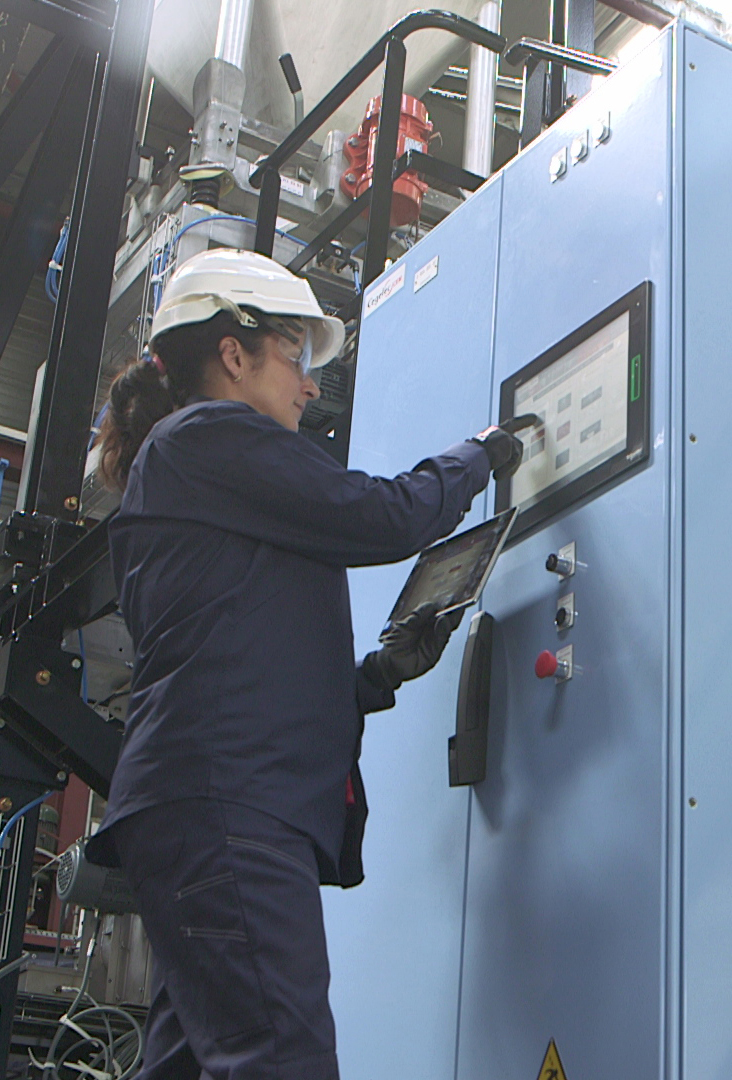 Our site team is experienced, certified and qualified, with H1N–PR1 (RN) Cat. B, HN2–PR2 (RN and/or CC) Cat. A and HN3 certification.
Skills in:
Mechanics
Pipework
Low voltage electrical installations
Automatic control systems
Cegelec CEM is part of the VINCI Energies Nuclear Division, which means that we can call on around 1000 operators certified for work involving ionising radiation, who can be integrated into our team during the site deployment phases (network).
Team training in virtual reality
Safety is integrated ahead of worksite preparations
Cegelec CEM uses virtual reality to raise awareness of the various risks on site, train teams involved in delicate operations and make assembly operations more reliable: complex operations are anticipated and approved by operating personnel (site and/or customer personnel) to improve understanding of the interfaces.
To improve efficiency on site, virtual reality is used to transform complex procedures into scenario-based training.