General facilities and processes
Cegelec CEM designs, builds and commissions facilities and processes at its customers' sites, incorporating regulatory requirements and post-Fukushima operating experience feedback.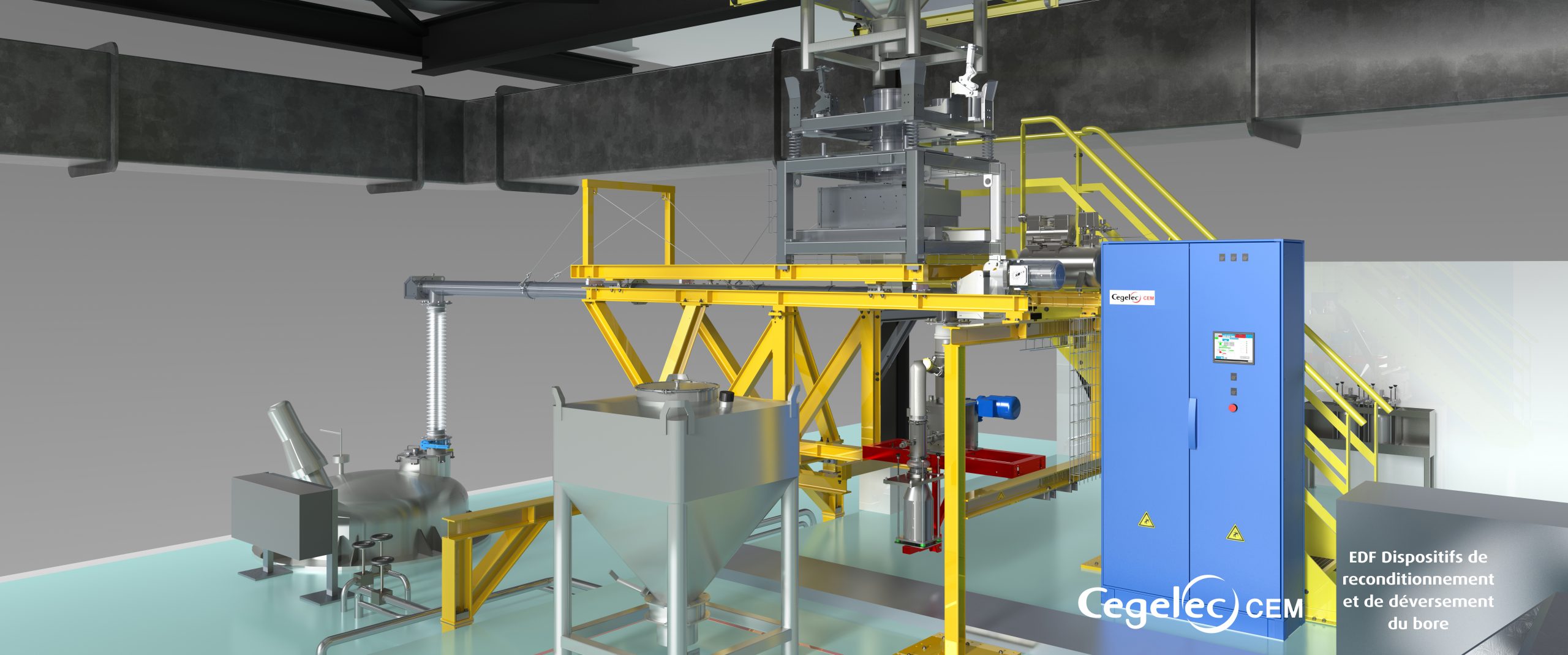 Cegelec CEM develops technical solutions suited to the safety requirements regarding ventilation, electromagnetic compatibility, corrosion, flooding and lightning, as well as upgrades to ensure regulatory compliance or the incorporation of post-Fukushima operating experience feedback.
Our skills in mechanics and instrumentation and control systems regularly lead us to work on specific or sensitive test facilities, where we effectively take into account safety, quality and environmental constraints, risk management considerations and seismic resistance analyses.
For projects of this type, Cegelec CEM relies on its integrated engineering  skills:
General facilities and processes
Mechanical engineering
Electrical, instrumentation and control engineering
Nuclear engineering, calculations and safety
Equipment for research and scientific projects
Advisors and experts