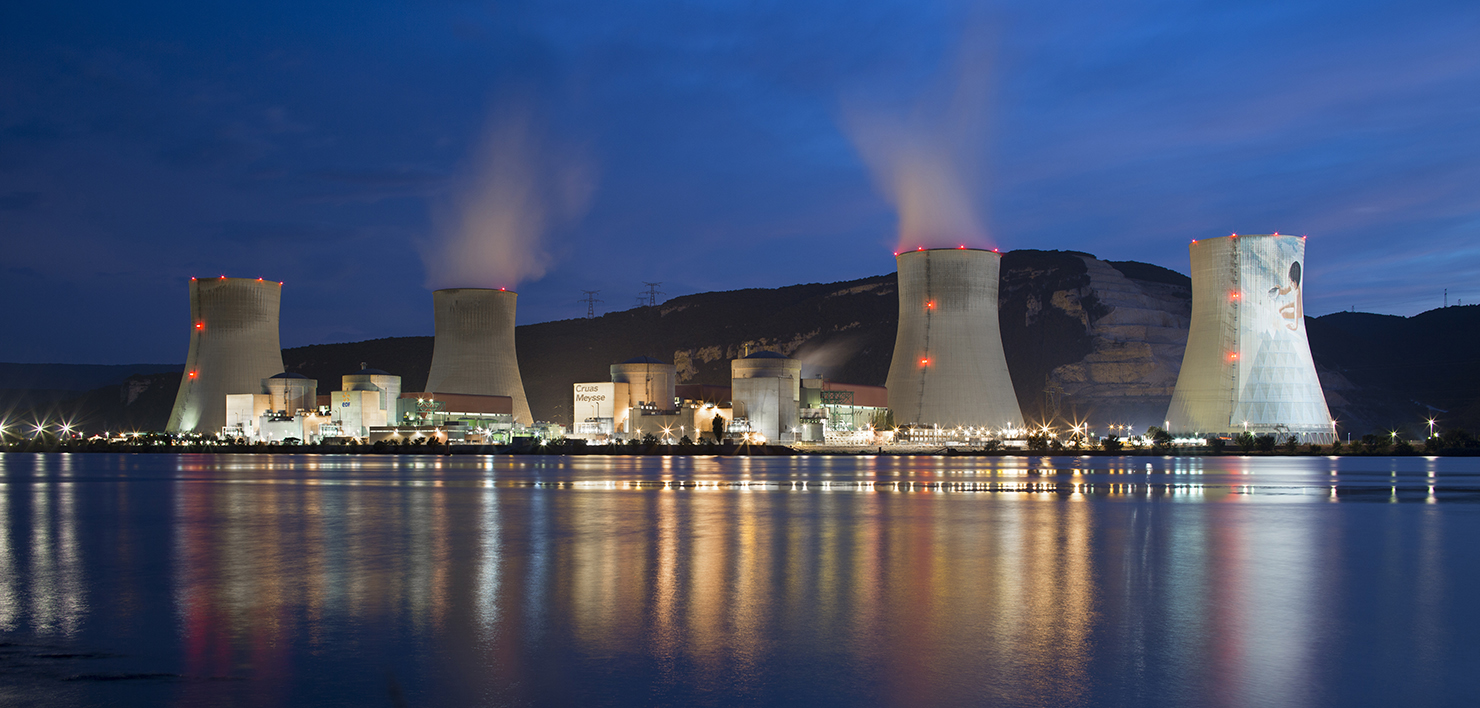 Operations on the current nuclear fleet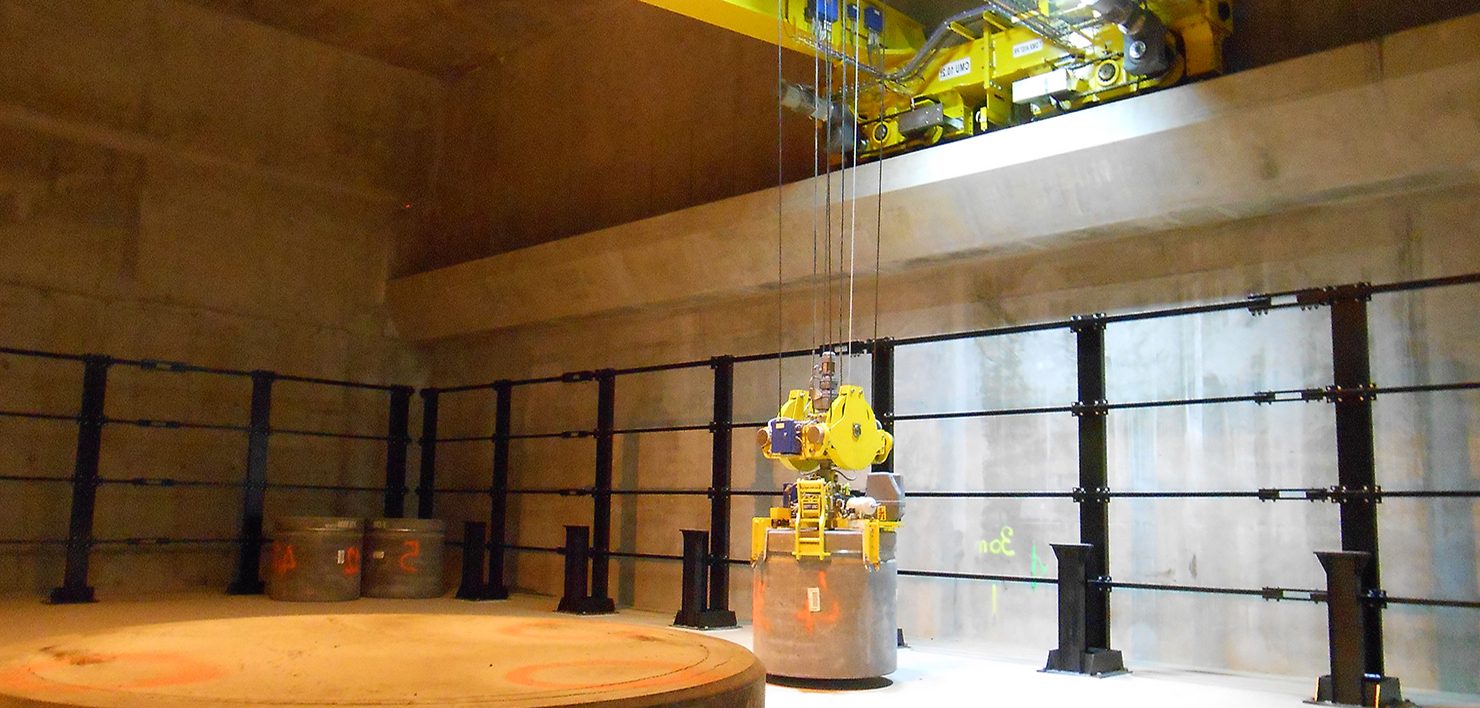 High-integrity handling equipment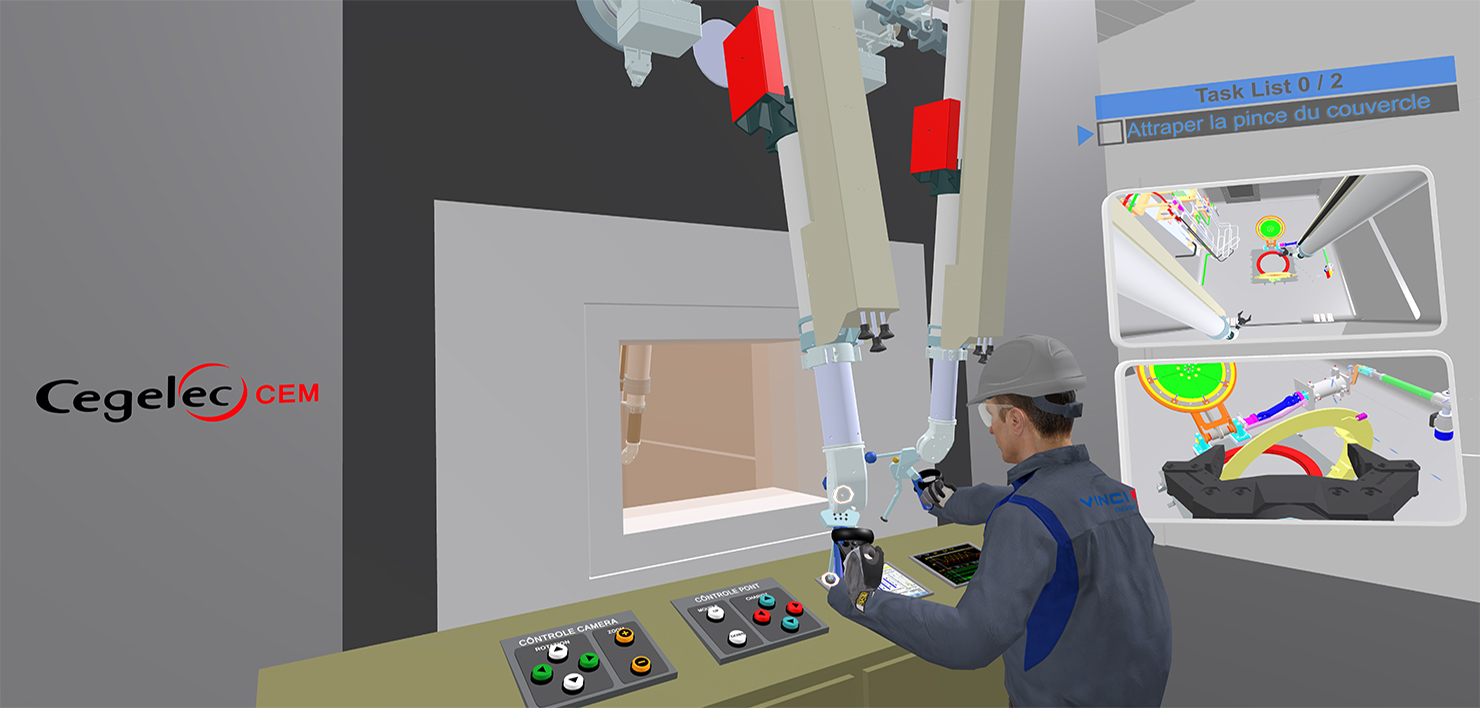 Cegelec CEM offers innovative digital solutions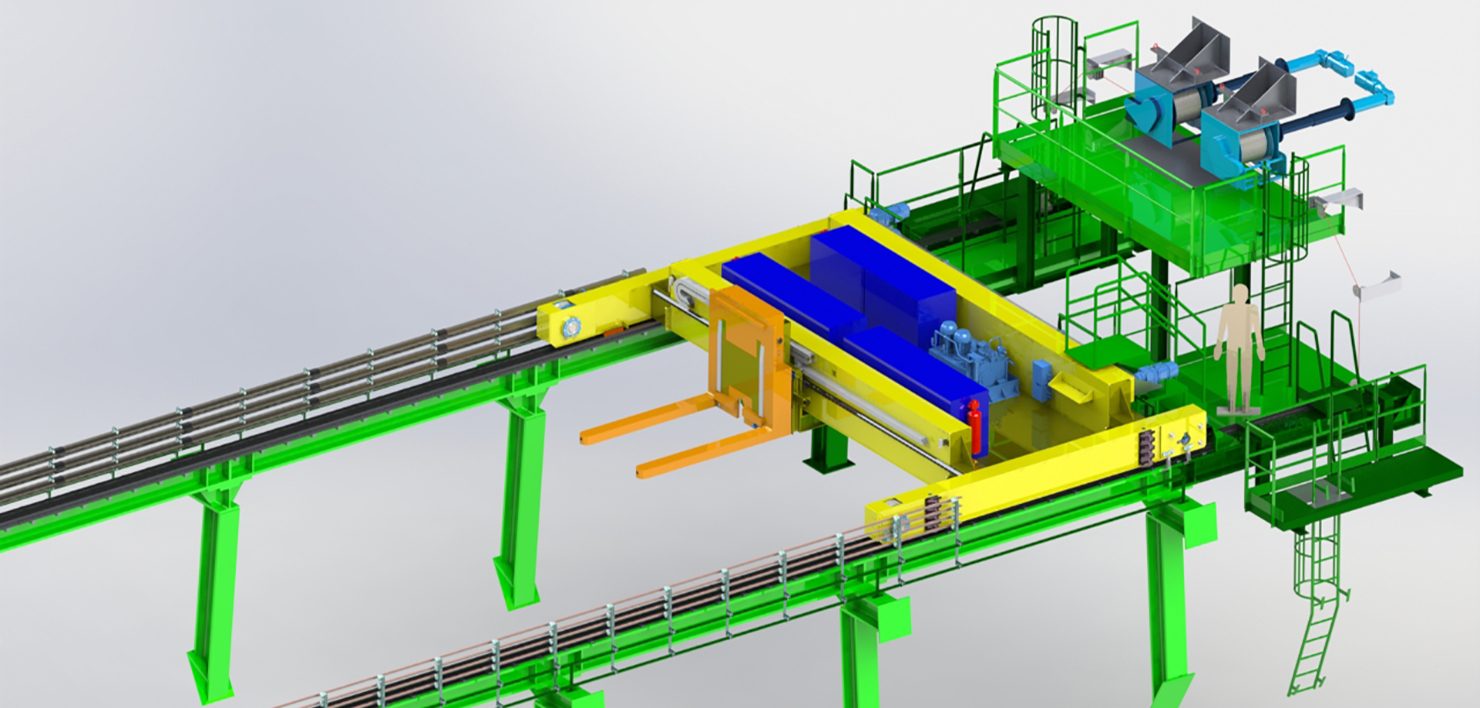 Another approach to engineering: helping customers overcome their technical challenges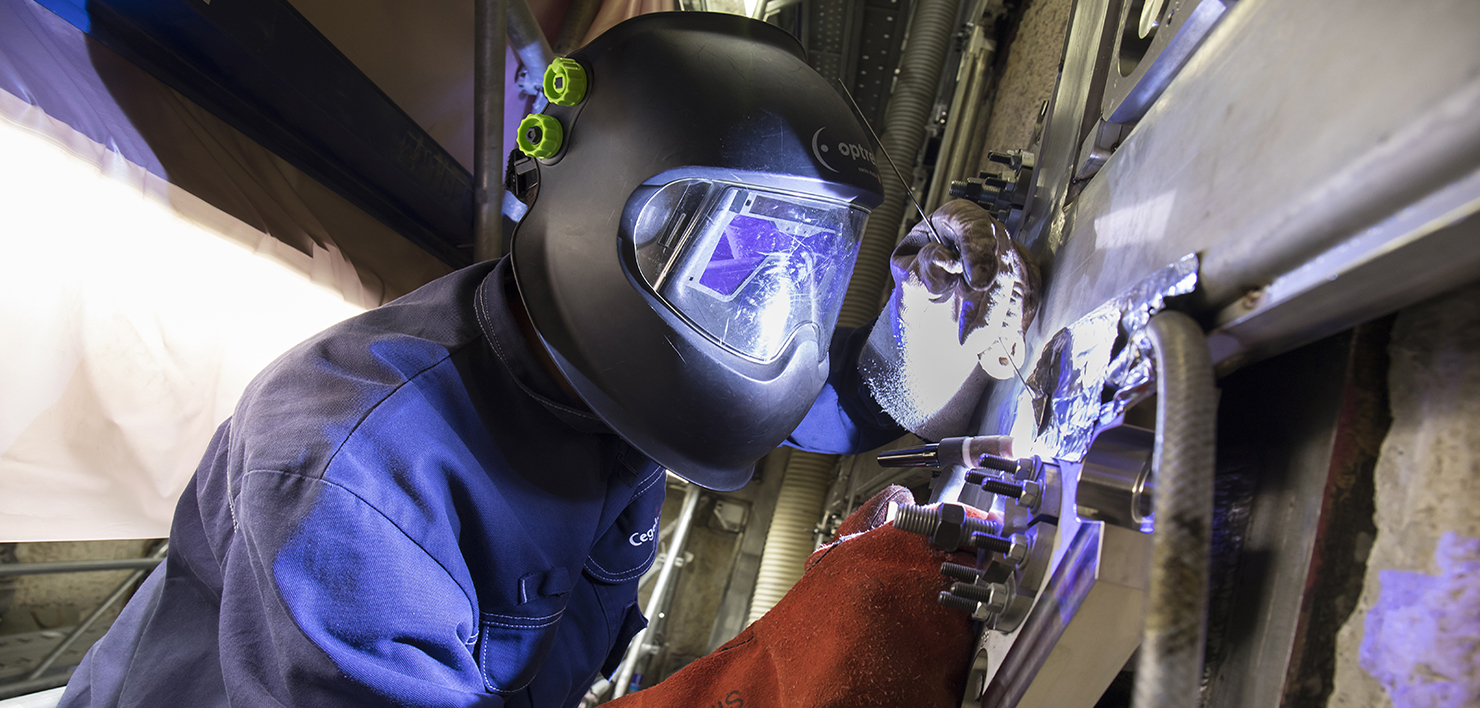 Expertise in complex environments
Our activities
We are the recognised specialist in the design and construction of electromechanical systems and equipment for both new builds and renovation, in highly restricted sectors (nuclear and scientific).
The Cegelec CEM vision
For 35 years, the talented teams at Cegelec CEM have made it possible to create and develop a company renowned for its work in the nuclear sector.
Cegelec CEM leads major turnkey construction and engineering projects, all of which have high added value in terms of project management and system, process and mechanical engineering, set within a demanding nuclear environment.
As we believe in the low-carbon future offered by this technology, Cegelec CEM needs your creativity and your dedication for its continued development as it takes on highly complex – and sometimes entirely unique – projects.
Together, let's share our values: trust, entrepreneurial spirit, solidarity, empowerment, responsibility, diversity and safety!