Welding
Cegelec CEM has recognised skills and experience in welding in restricted environments, in terms of both defining and qualifying welding processes and the associated inspection procedures, and adapting specialised machine welding processes.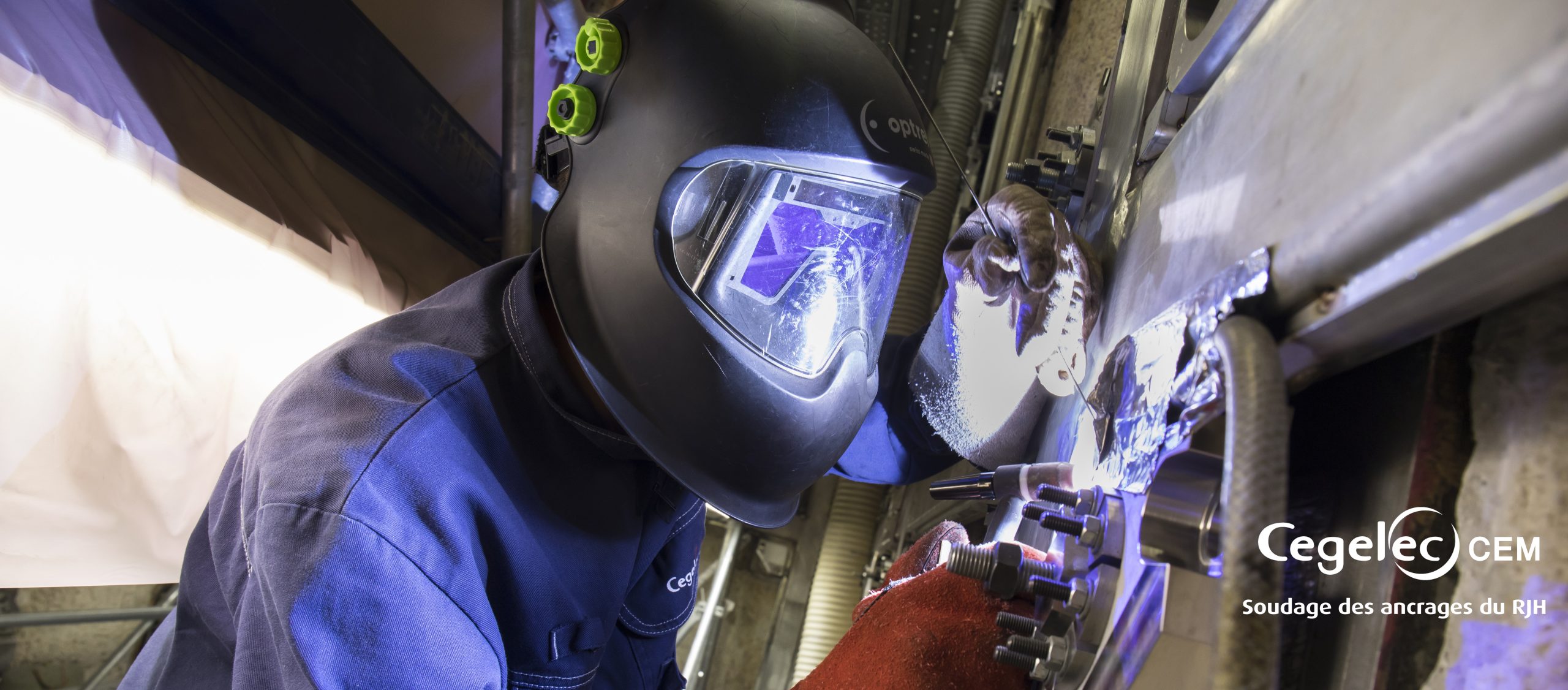 Cegelec CEM carries out turnkey projects with high added value in the nuclear sector (production and industry).
Some of our customers' non-standard projects require welding processes adapted to the specific requirements and materials being used – we have developed and qualified numerous welding processes as well as the associated inspection procedures.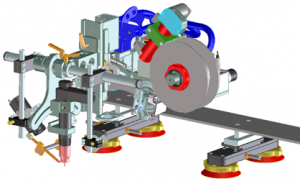 We have expertise in welding and materials, in both:
Our engineering teams:

Studies
Sizin
Welding and metallurgy
Associated procedures such as machining and non-destructive testing.

And our operating teams, with worksite managers and welding engineers on site who are highly experienced in welding techniques, specific processes and the constraints of a nuclear environment.
The Cegelec CEM welding school – managing welding risks on site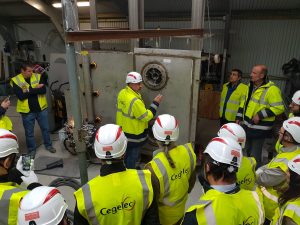 Led by our welding supervisor, Cegelec CEM has set up a welding school to provide in situ training and advanced training for welders, with European welding qualifications and aligned with the construction needs of our customers:
Theoretical and practical training in the workshop
Monitoring of welders to ensure compliance with welding procedures
Training and qualification of operators in remote control of welding machines